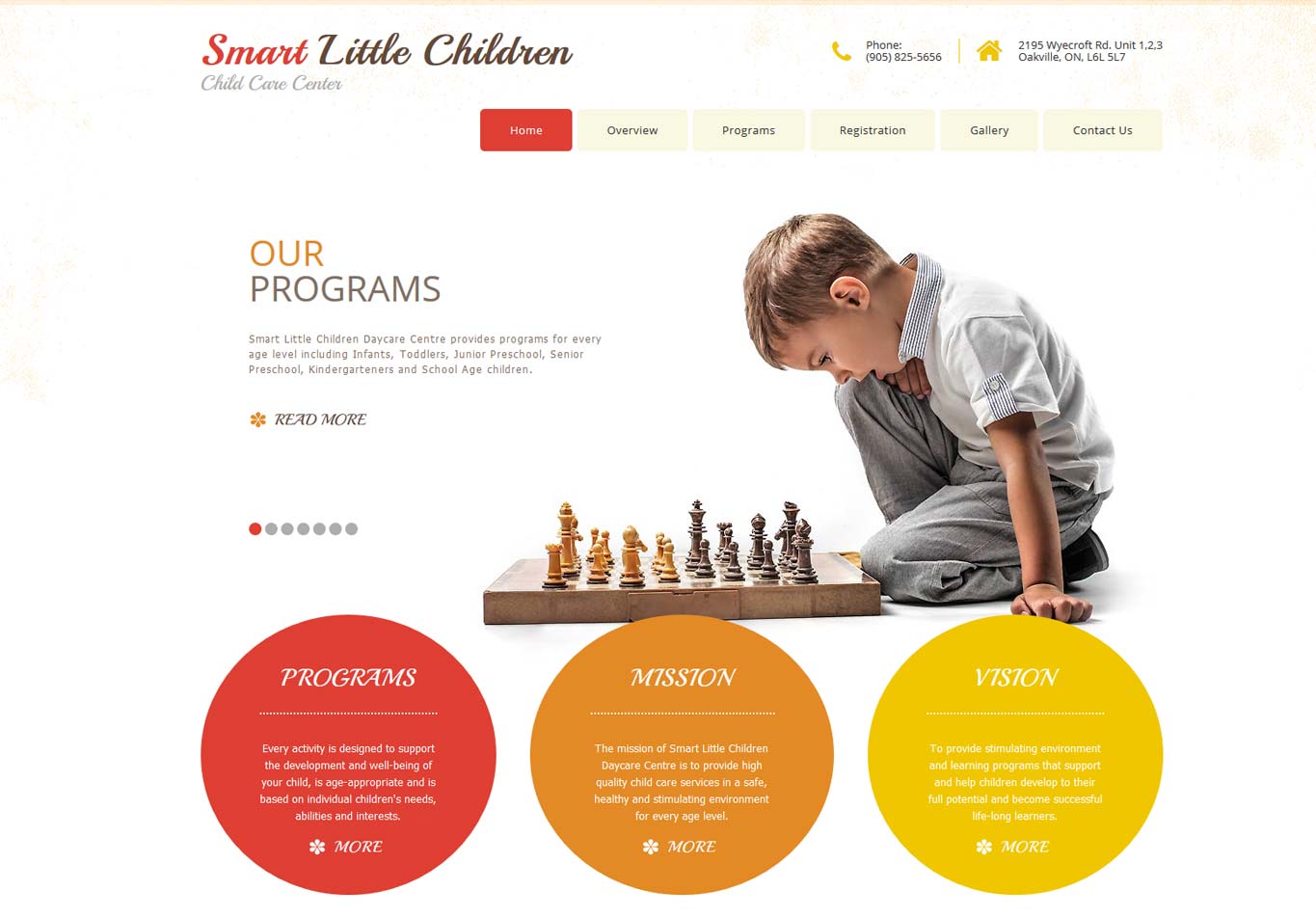 Smart Little Children
SLC Daycare Centre is a licensed childcare, which was established in 2009 and is very conveniently located across from Bronte GO Station.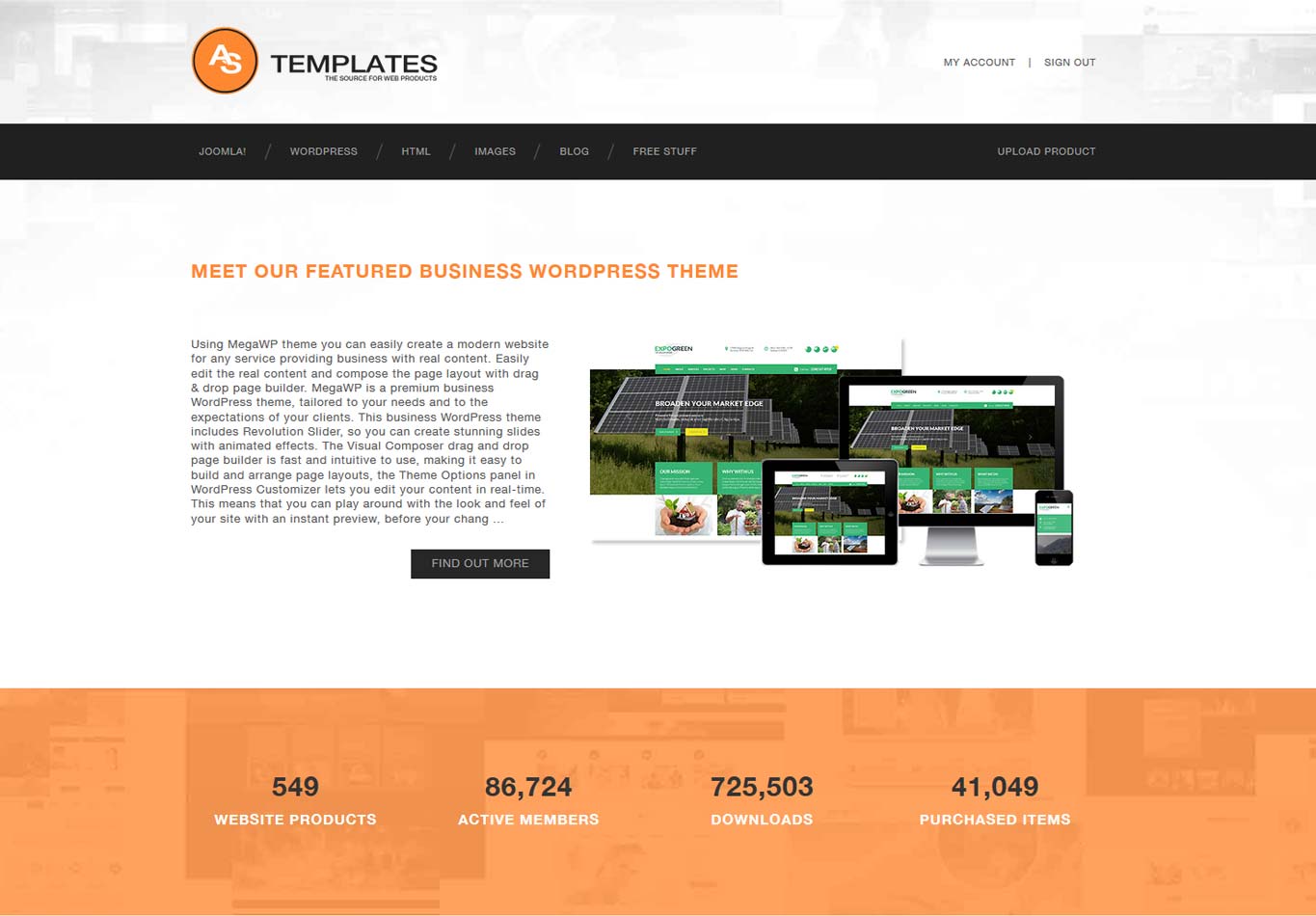 AS Templates Marketplace
Marketplace for everyone to buy or sell website templates and themes, huge collection of WordPress, Joomla! and HTML templates.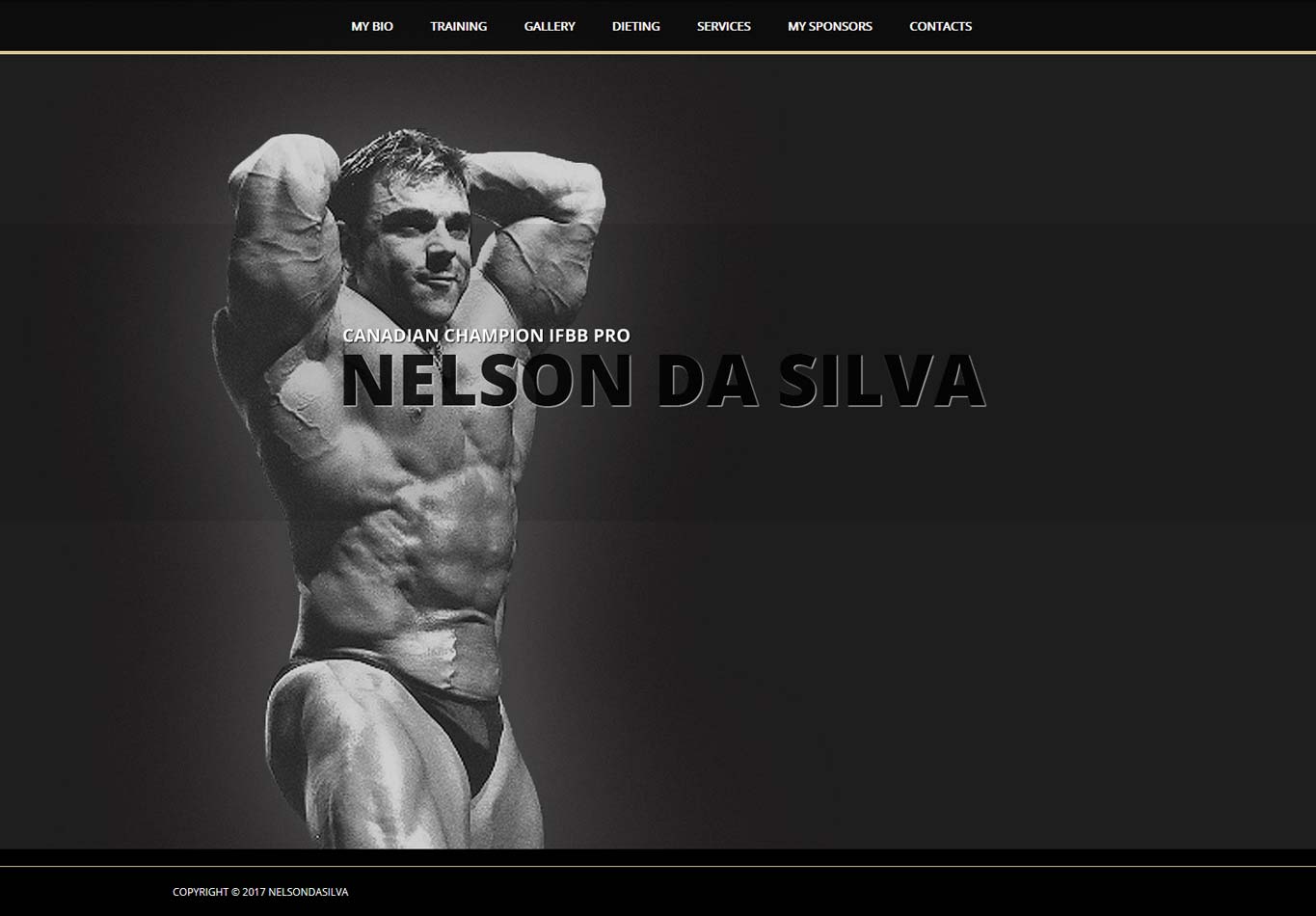 Nelson Da Silva
CANADIAN CHAMPION I.F.B.B. PRO
OPA Ambassador Certified Posing Coach Contest Prep Training
Latest
Designs
Our AS Templates marketplace is one of the leading marketplaces for Joomla! templates. We collected over 500 marketplace items, here are some of our latest designs.